Home
›
Help & Questions
off topic discussion
Thought I'd start a thread to put anything that's not bike race related.
Anyone play any other games as much as bike race? I've just got into Deer Hunter 2014 and don't tap the white tile.
I'm a big F1 fan, recent Canada GP was epic, gutted for Hamilton. I spotted this which livened up the practice session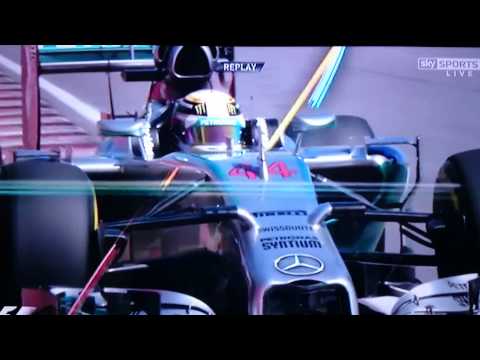 Also a big GoT fan, 1 episode left nooooo! Please no spoilers!